Northampton Builder and Stonework Specialist
Smart Build Services and Development Ltd
An established construction company with a proven track record of quality domestic and commericial building projects in Northampton and surrounding counties.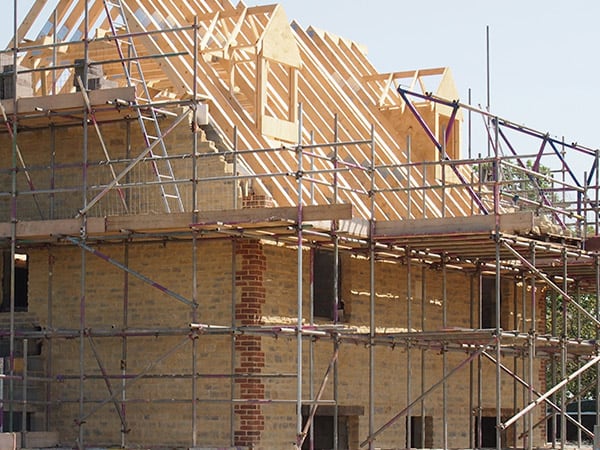 Build your new dream home. We cover all the stages of new builds: groundworks, foundations, superstructure, roof, windows and doors, interior fitting and decoration.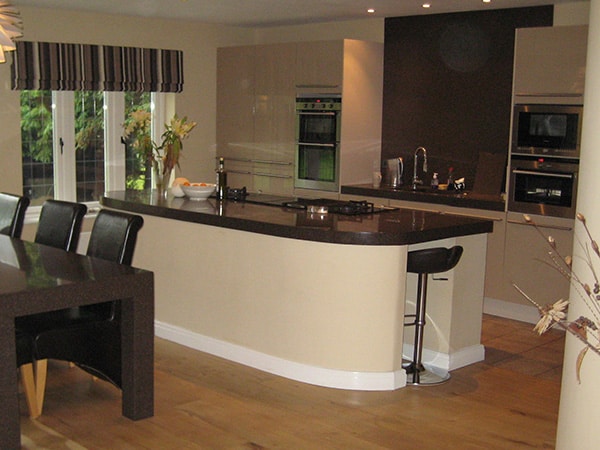 Benefit from Smart Build's expertise in kitchens and bathrooms. We offer a wealth of experience, expert design advice, skilled installation and guaranteed quality workmanship.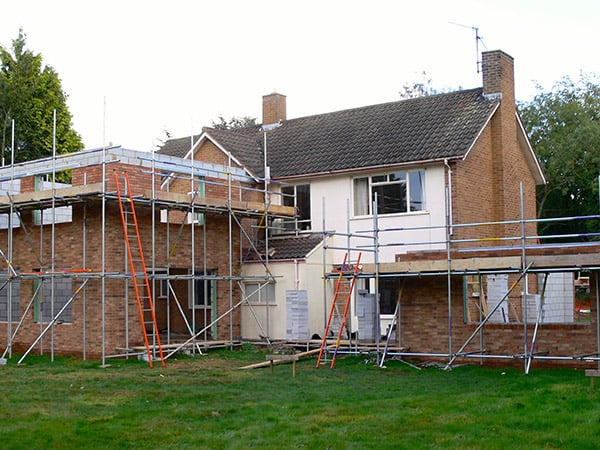 We can help with all types of extensions – room additions, multi-storey extensions, new dormers, loft conversions, new garages, garage conversions and extensions to listed buildings.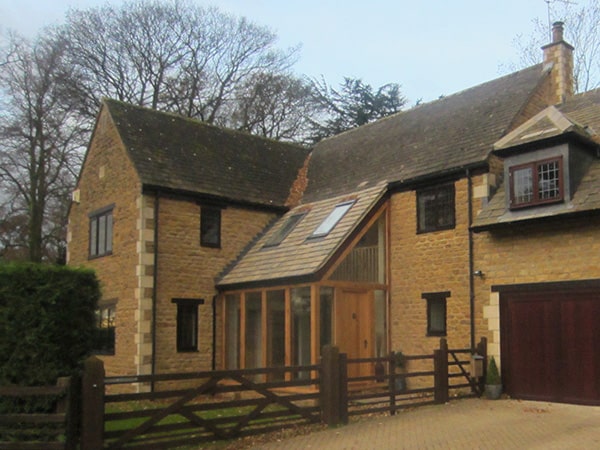 Talk to us about renovations, refurbishment, rebuilding, restoration, renewal or replacement of electrics, plumbing, fireplaces, walls, doors, windows and roofs.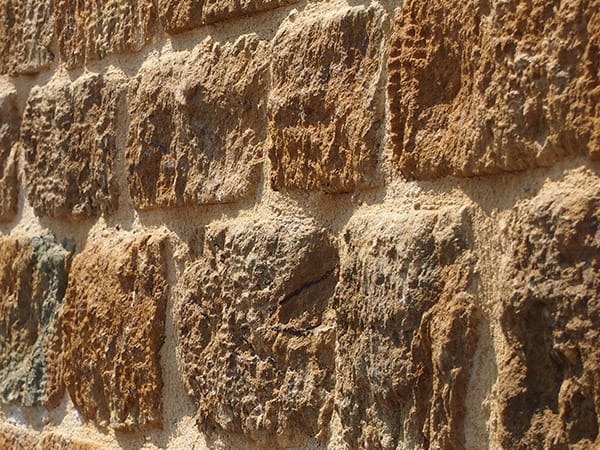 We're specialists in stonework and brickwork using local stone and brick, sourcing of hard-to-find materials, recovering and reusing old stone and brick and working with listed buildings.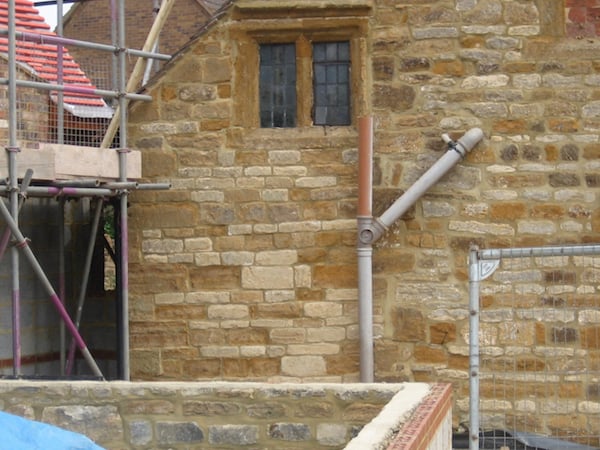 Other Construction Services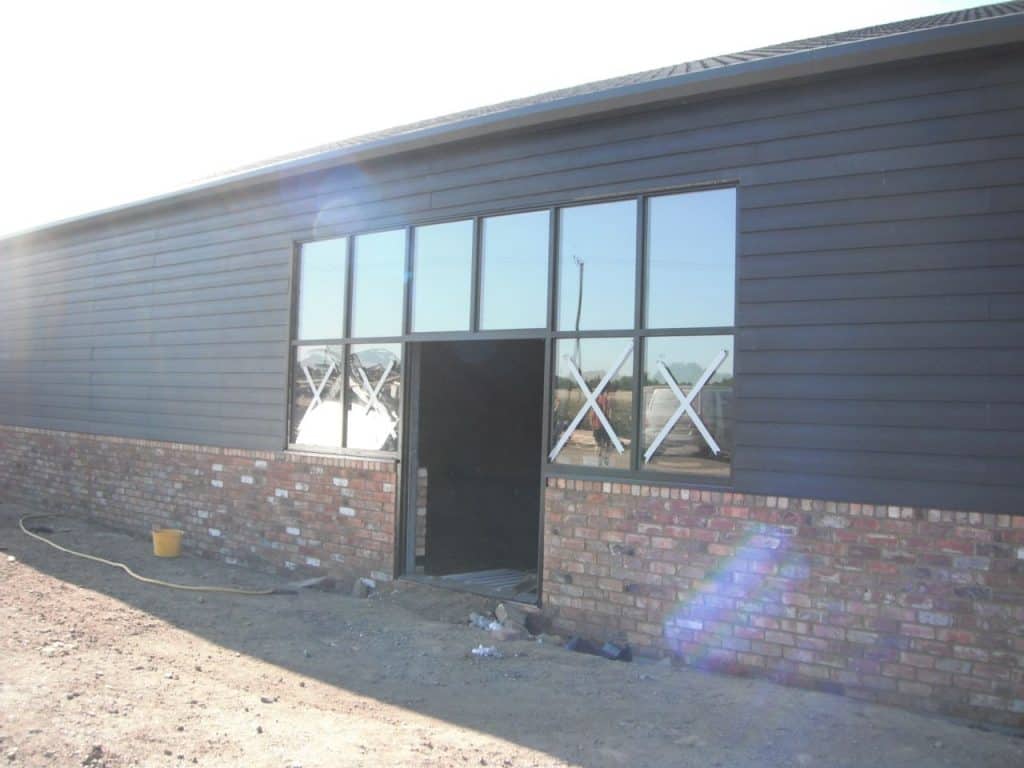 Smart Build has an enviable reputation for
Every customer is given our commitment to excellent customer service and total satisfaction.
The first thing we build is
trust
Experience tells us that attention to detail is paramount within a building project. 
By going over the project and process in detail with the customer prior to the build, we create trust from the outset. This gives us the best chance of achieving the perfect result. The approach ensures a well-managed project and fantastically finished end product.
Listening to our customers
We treat all our customers as individuals. Some clients have had experience with prior building works and some are embarking on their first project. Each customer has their own unique range of questions and specifications that will need detailed analysis and discussion. 
We pride ourselves in listening to customers' needs and helping them develop the project to best suit them and their families. Listening to our customers and providing guidance when asked also helps keep the customer completely informed and satisfied with the direction of work during the build.
Our experience in planning, design layout and construction budgets can save you money that can be best spent on direct build costs.
Teamwork and communication
Many customers come to us already working with a group of building professionals such as architects, structural engineers and surveyors. For other clients, we can call on our own architects and structural engineers to assist them with a comprehensive "Design and Build" package that we offer. 
In either case, we like to take the lead role in fostering clear communication, coordination and teamwork across all parties.
Whether we work with your design team or ours, our aim is to ensure that you have the right design and then give you a clear time frame, well planned process and detailed quote with which to manage your project.
Other builders think of construction projects as just a series of building trades on a site. We know that to succeed takes more skill, vision and commitment than that.
Smart Build excels at seeing projects through from the early design stages to finished build, while all the time maintaining good communications, flexibility for design changes and control of timescales and budget.