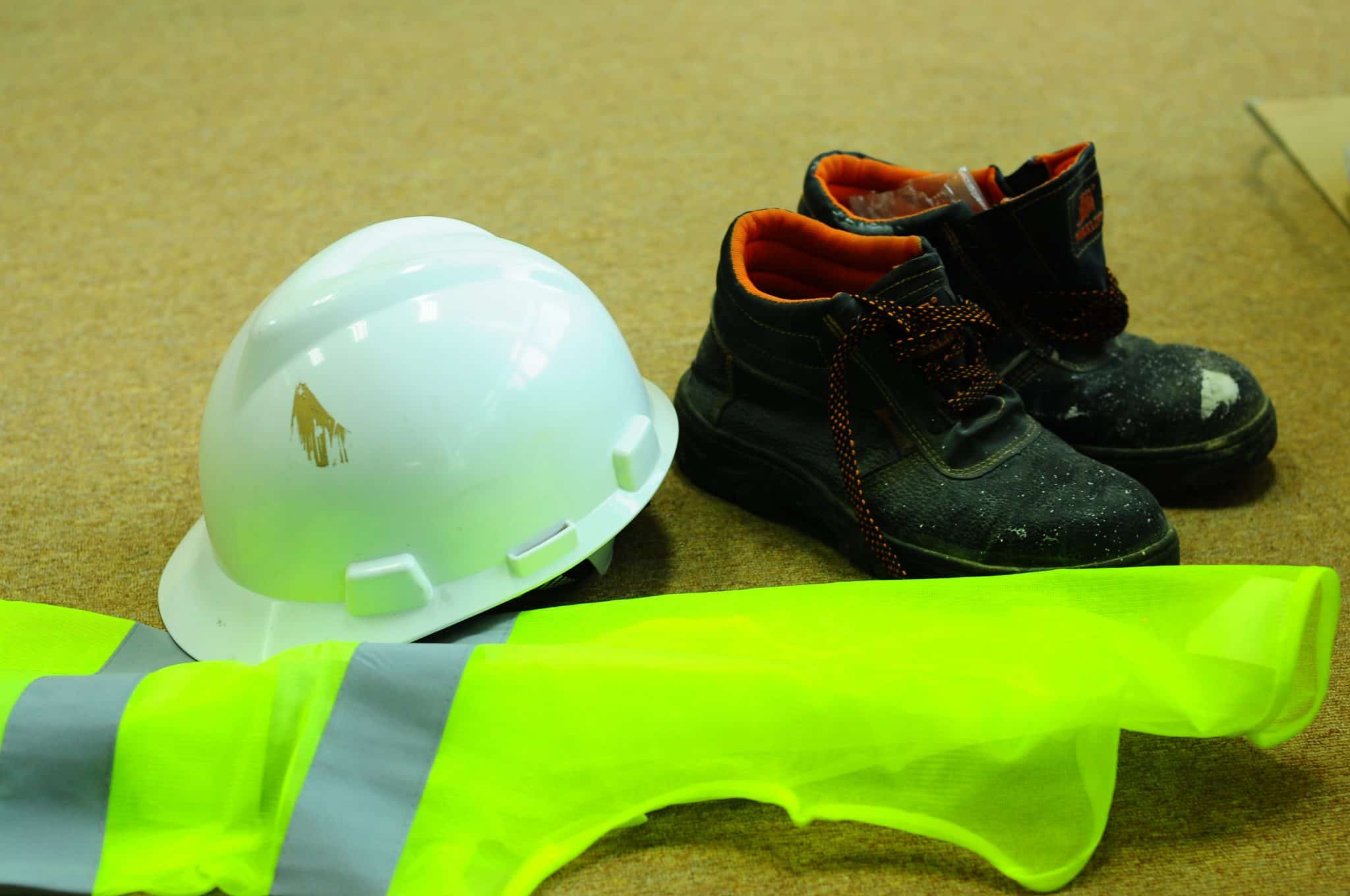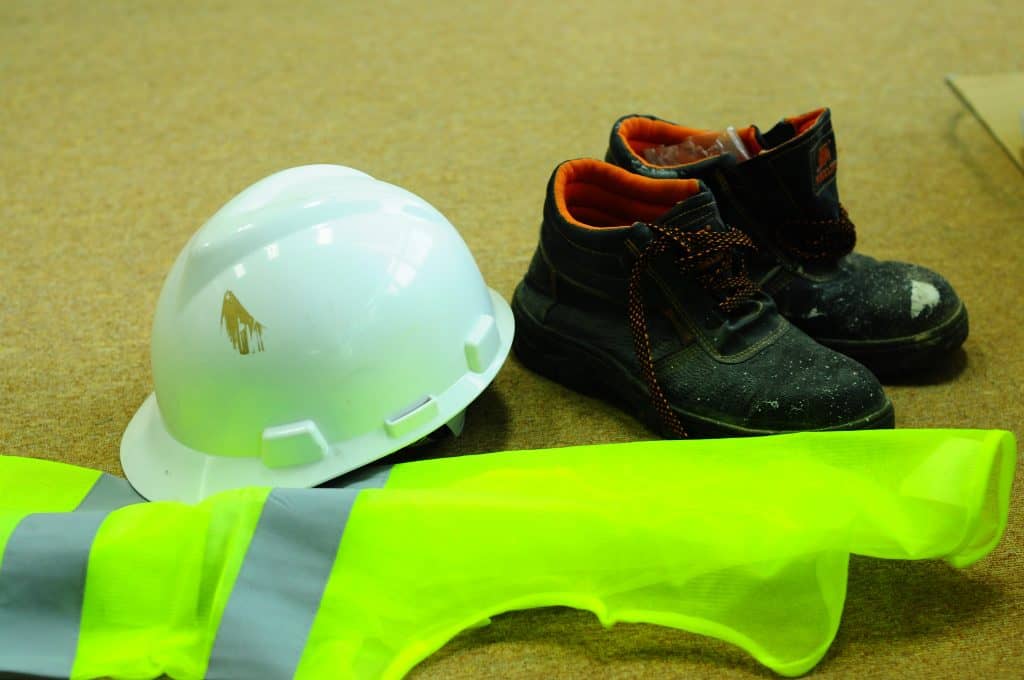 Smart Build take health and safety seriously, so we engage health and safety support specialists to act as our "competent person" for health and safety matters. This includes working with us to provide risk assessments, method statements, health and safety files, COSHH (Control of Substances Hazardous to Health) assessments, construction phase plans and producing any other health and safety documentation that may be necessary. 
In addition, as our health and safety advisors, they ensure all staff are kept up-to-date with current health and safety guidance, which involves reviewing our health and safety policy and training, and undertaking a health and safety review of our work on an annual basis. 
Extensive, in-depth training
Our commitment to health and safety does not stop here though. All our foreman are part of the Site Supervisors Safety Training Scheme (SSSTS) or the Site Management Safety Training Scheme (SMSTS). Both courses were developed by the industry training board for the construction industry (CITB) to ensure the highest standards are adopted. The courses cover a host of health and safety considerations, including:
The Health and Safety at Work Act

Construction Design and Management (CDM) Regulations

Developing a health and safety management system

Management of Occupational health

Fire prevention and control

Risk assessment and method statements

Hazardous substances

Working At Height

Personal Protective Equipment

Manual handling

Accidents and first aid

Behavioural safety

Specific site issues that challenge supervisors on a daily basis

Effective toolbox talks

Scaffolding

Electricity

Excavations

Demolition

Confined Spaces

Changes in accepted working practices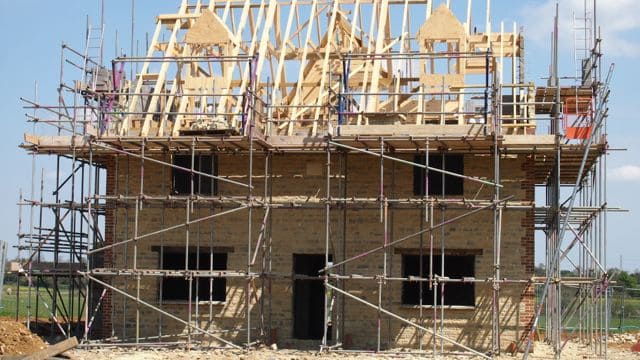 In addition, the Site Managers course is designed specifically for site managers and those who are responsible for planning, organising, monitoring, controlling and administering a workforce. It is an in-depth, five-day course that provides an understanding of health, safety, welfare and environmental issues on construction sites. It delves into the legislation surrounding working in the construction industry, which promotes the need for vigorous risk assessments and control measures to be put in place.
All staff are also trained in First Aid, have undertaken asbestos awareness training and had training in the safe use, storage and mounting of abrasive wheels and discs on portable equipment. 
Construction Skills Certification Scheme Cards (CSCS) are also held by all staff. This verifies that they have the required level of skill to carry out their jobs proficiently, with a good knowledge of health and safety procedures. 
Investing in our staff and providing training to all has allowed Smart Build to create a culture where health and safety is an integral part of all stages of our work, from planning to implementation, so you can be assured if you choose Smart Build to undertake your project, health and safety will be an informed part of the process, from start to finish. 
As the main contactor on site we will also be responsible for the sub-contractors. Most sub-contractors will be companies that we have worked with for a number of years. All their insurance and trade body registrations will be checked and their qualifications verified. All staff and sub-contractors are inducted prior to working on the site.